Introducing The Coin Radar ICO World Cup 2018!
In celebration of the FIFA World Cup 2018, we've selected sixteen of our favourite upcoming or active ICOs (Initial Coin Offerings) to compete in our own 2018 ICO World Cup.
In order to find out which project the community believes is the best, we are putting it to a public Twitter vote.
There will be seven rounds in total, beginning with the quarter-finals. The top two ICOs from each quarter-final will go through to the semis, with the top two from each semi going through to the final.
The final will then pit the top four ICOs against each other. Sixteen active ICOs, seven rounds and one ultimate winner.
To find out more about some of the projects below please head over to our ICO Review page. we have covered Multiversum, PDATA & Nauticus so far.
Who will be crowned champion of the TheCoinRadar's ICO World Cup 2018... you decide!
Current Status:
Tournament Brackets
Quarter-Finals
Quarter-Final 1 (10-12 June):
1. Multiversum - a 4th Generation Relational Blockchain incorporating data sharding, PoI and relational databases;
2. Essentia - a decentralised solution to allow users to control information related to their identity;
3. Blockshipping - a blockchain solution for maintaining the registry of shipping freight containers;  and
4. Media Protocol - aimed at allowing consumers and creators of content to profit directly, rather than YouTube etc.
Quarter-Final 2 (13-15 June):
1. Lightstreams - a blockchain aimed at enabling faster, more complex dApps with added privacy;
2. PDATA - a blockchain aimed at allowing users to profit from selling their personal data;
3. FTEC - an ecosystem of trading tools and information designed specifically for cryptocurrency traders; and
4. Countinghouse - a fiat-based hedge fund looking to move into the cryptocurrency market.
Quarter-Final 3 (16-18 June):
1. Uncloak - aiming to be the world's first blockchain-based, business-focused protection from hackers;
2. Drep Foundation - A decentralised solution that quantifies and tokenizes online reputation for internet platforms to leverage its power.
3. UseChain - The first mirror identity blockchain
4. Nauticus - Cryptocurrency exchange that will be the first to offer multiple fiat trading partners. Full review here.
Quarter-Final 4 (19-21 June):
1. Carry Protocol - tokenised personal data: consumers sell transaction data & earn tokens to spend on transactions;
2. Ankr Network - a decentralised, yet secure cloud computing network (think Dropbox but blockchain);
3. Origin Protocol - decentralised market place, for arranging car/house shares and other fractional goods.
4. SpringRole - a blockchain version of LinkedIn, essentially. Except with greater security and user rewards.
Semi-Finals
Semi-final 1 (22-24 June):
1. Multiversum
2. Blockshipping
3. PDATA
4. FTEC
Semi-final 2 (4-7 July):
5. Drep Foundation
6. Uncloak
7. SpringRole
8.  Ankr Network
The Final (11-14 July )
1. Multiversum
2. PDATA
3. Uncloak
4. DREP Foundation
Let the games begin!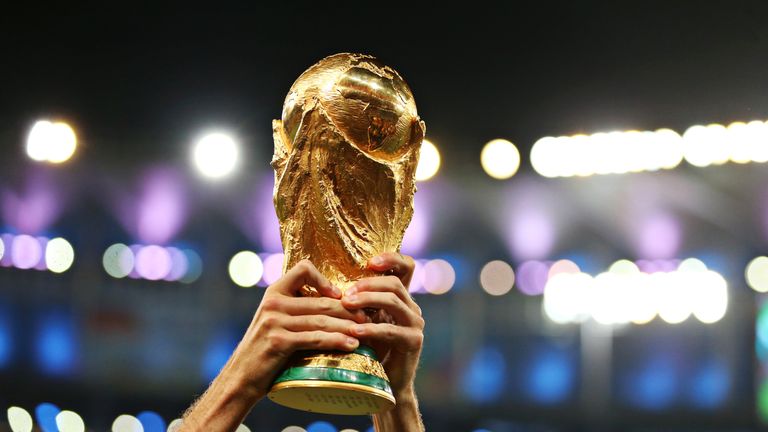 To follow the progress of each round please follow us on Twitter: https://twitter.com/@thecoinradar_